SOCIETYOFSOUNDLIVE

LIVE Streamed concerts have become the NETFLIX of the music world. More and more audiences worldwide are tuning into their favourite artists regardless of where they are. This content, with advances in bandwidth and technology, has become easier to capture, share and repurpose with your fans. Get in touch for more information about LIVEStreaming your next concert.
Visit the Society of Sound Broadcast Channels on: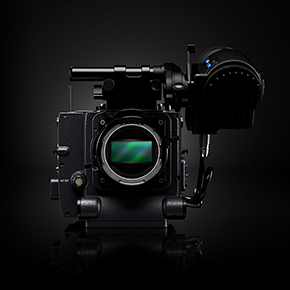 | FILM & STREAMING SERVICES |
Society of Sound also provides the same level of audio quality with added video for DVD and online media content delivery. We can provide High Definition capture and/or live streaming of your event with either single or multi-camera pickups. These multi-camera streams can be mixed live at the event using a producer and mixer operator. Alternatively all camera streams can be captured and mixed later at our post production facility with mastered audio applied in the final stage. This content can be repurposed in all popular codecs such as H.264 HD format and ready for online broadcast with YouTube, Vimeo and all other popular video sites.