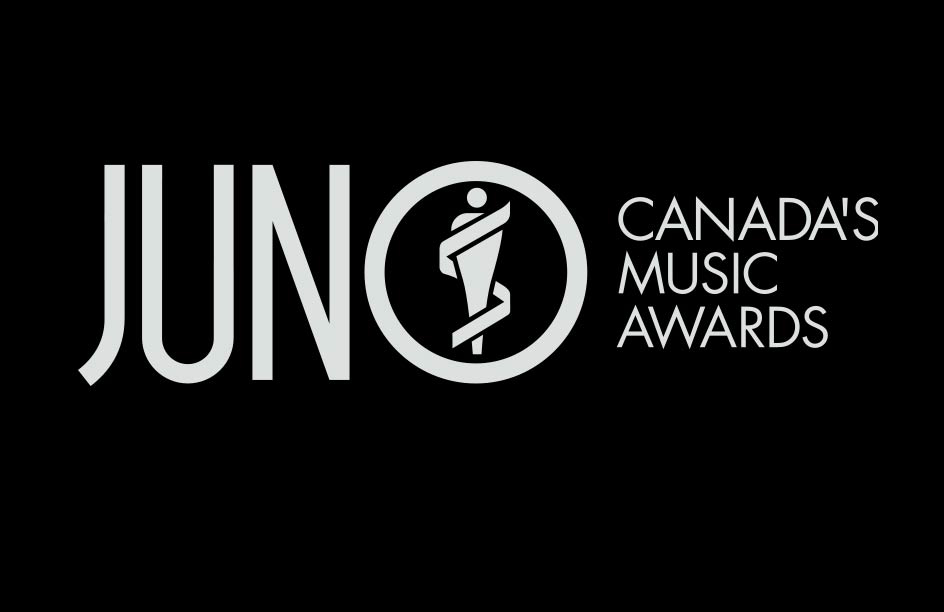 Our recording for the Steinway Label of the Rachmaninov Piano Concerti 2&3 and was nominated for a 2016 Juno Award for Album of the Year, Classical Large Ensemble. This recording features Stewart Goodyear as soloist and the Czech National Symphony, Heiko Mathias Forster, conductor. The recording was edited, mixed and mastered by Robert DiVito with Keith Horner as producer.
Stewart Goodyear is an accomplished young artist whose career spans many genres—concerto soloist, chamber musician, recitalist and composer.
Born in Toronto, Canada, pianist, composer and improviser, Stewart Goodyear began his training at Royal Conservatory of Music in Toronto, received a bachelor's degree from Curtis Institute of Music in Philadelphia and completed a Masters Degree at Juilliard School of Music in New York.
His style has strength and drama, elegant and exquisite technique and great emotional depth.
Stewart's repertoire ranges from Bach to Messiaen, Beethoven, Chopin, Liszt and Gershwin. Known as an improviser and a composer, he has been commissioned by orchestras and chamber music organizations, and performs his own solo works.